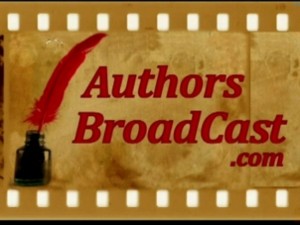 NOTICE:
Let it be known that Authors Broadcast & AuthorsBroadCast.com are trade names of Reno Lovison a resident of Chicago, Illinois, USA D/B/A Reno Lovison Marketing and a/k/a RenoWeb.net
Reno Lovison is currently using the names Authors Broadcast and AuthorsBroadCast.com in the United States and Internationally in conjunction with a website, mobile app and digital television channels in relation to the business of producing, creating, marketing, promoting and/or distributing digital media including audio, video, graphic, and text files.
Reno Lovison claims all rights nationally and Internationally to the business names Authors Broadcast and AuthorsBroadCast as well as any derivatives closely related, such as those that may include variations of upper and lowercase lettering and additional punctuation marks or special characters as well as Internet domain name extensions, specifically AuthorsBroadCast.com or AuthorsBroadCast.net and AuthorsBroadCast.org or other domain name extensions currently available or available in the future.
These rights claimed are specifically but not exclusively invoked as related to the use of the names Authors Broadcast and/or AuthorsBroadCast when used in relation to the production and/or distribution of video, audio and all other digital media or printed media particularly when such media is related to the promotion and/or marketing of fiction and or non-fiction books, e-books or other printed or digitally delivered content.
AuthorsBroadCast.com was first registered 11-19-2008.